Friends with Benefactors (2.0) – Ep. 23 – Holiday Shopping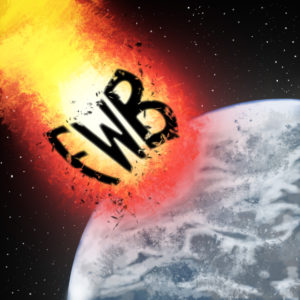 *Disclaimer* This episode was supposed to be episode 22, but got mixed up with 23, now it's 23. Sorry for the delay, Melissa!
In this episode the friends discuss sexy translators, broken Xboxes, Christmas wishlists, Advent calendars, Slang Dangin', and much more. This week's Beer Reviews is Thomas Hooker Brewery – Reindeer Slayer – 8.5% ABV.